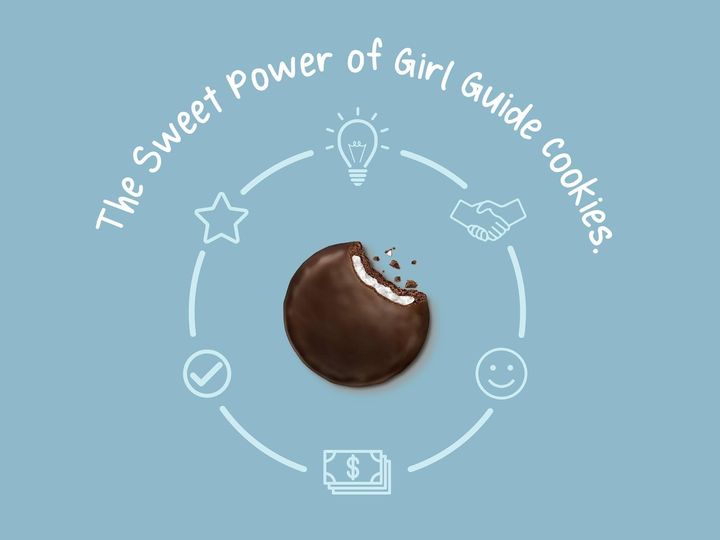 September 27, 2023
Did you Know There are Cookie Sales Rebates?
Is your unit selling extra cookies to fundraise for an event? Did you know you can get an extra $3.25 per case sold over the required 3 cases per youth in your unit when you apply for a rebate? Ask your District Commissioner about further rebates.
Find the Lougheed Area Cookie Sales Rebate form here.