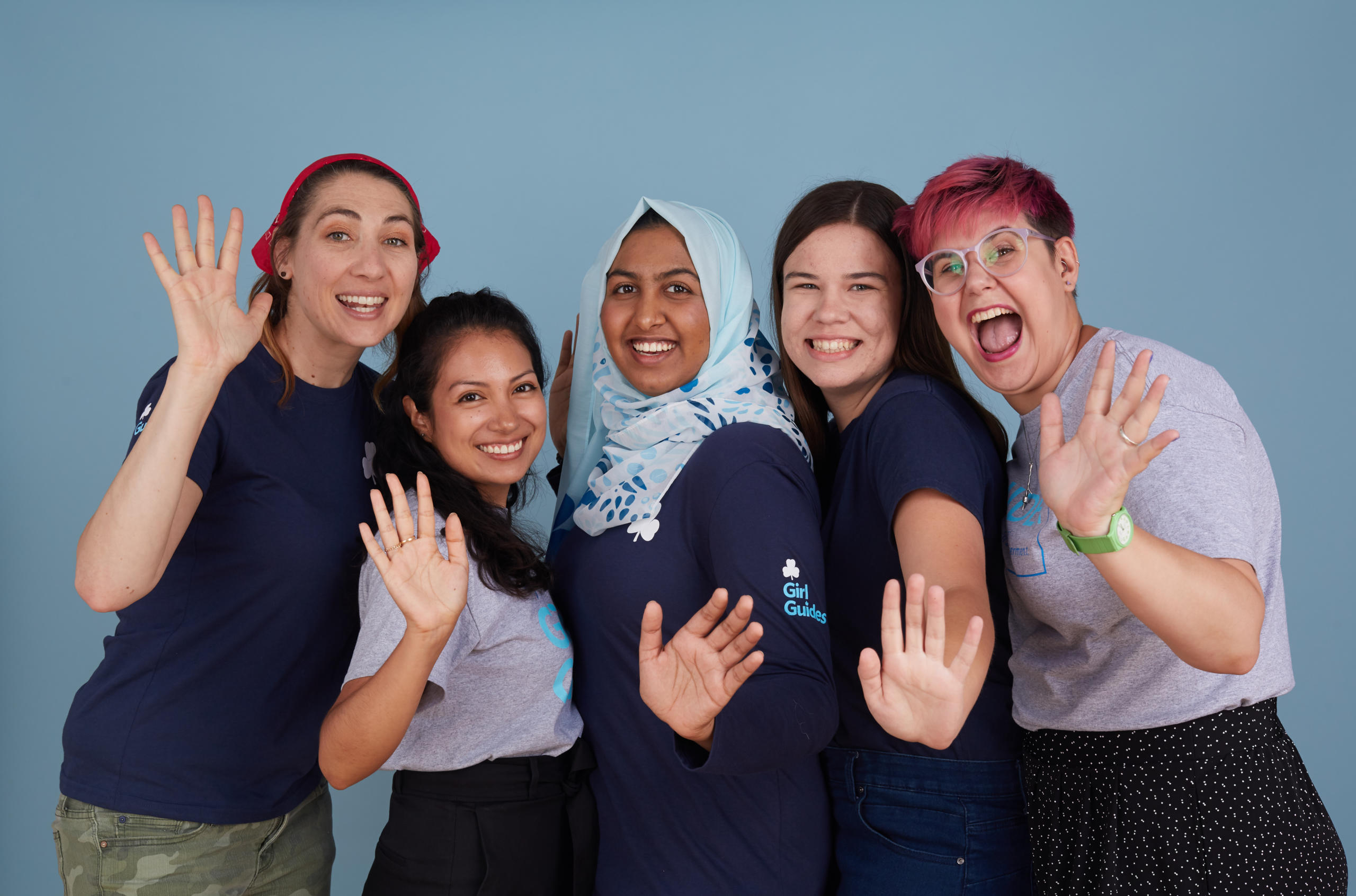 June 2, 2020
Lougheed Area Needs an Area Program Adviser
Are you passionate about the Girl Led Program?  Do you love finding new and innovative ways to complete program? Do you think outside the box? Do you get excited talking to people about the endless possibilities for program opportunities?
If you answered yes to any or all of these questions then you are the person we are looking for to be our new Area Program Adviser! Help us to fill this important and rewarding position.
Girl Guides of Canada―Lougheed Area, an organization running leadership and outdoor programs for girls and women living in the Tri-Cities to Mission area, is looking for a skilled and enthusiastic Guider to be our next Program Adviser. As Program Adviser, you will stimulate interest and promote programs of all branches, by facilitating the communication of program events, activities, projects, and initiatives in the area.
Deputy Area Commissioner.
Attn:  Area Program Adviser position
[email protected]
Program Adviser Job Description
We thank all candidates for their interest. Only those selected for an interview will be contacted.
If you are an internal candidate/nominator:
A Guider may either put her own name forward or nominate a fellow Guider who they believe would do a good job.  Therefore, if you would like to nominate a fellow Guider:
Please keep this entire process confidential.  The Guider should not be told she is being nominated, if she is chosen during the selection meeting then it is up to her to decide if the position is of interest to her.
Please send her full name, contact email and phone number along with a detailed description of why you think she would be good for the position.
Please send your full name as the nominator.
If you would like to send an Expression of Interest for yourself:
Send your full name, contact email and phone number along with a detailed description of why you would like to take on this position and what you think you can bring to the position.