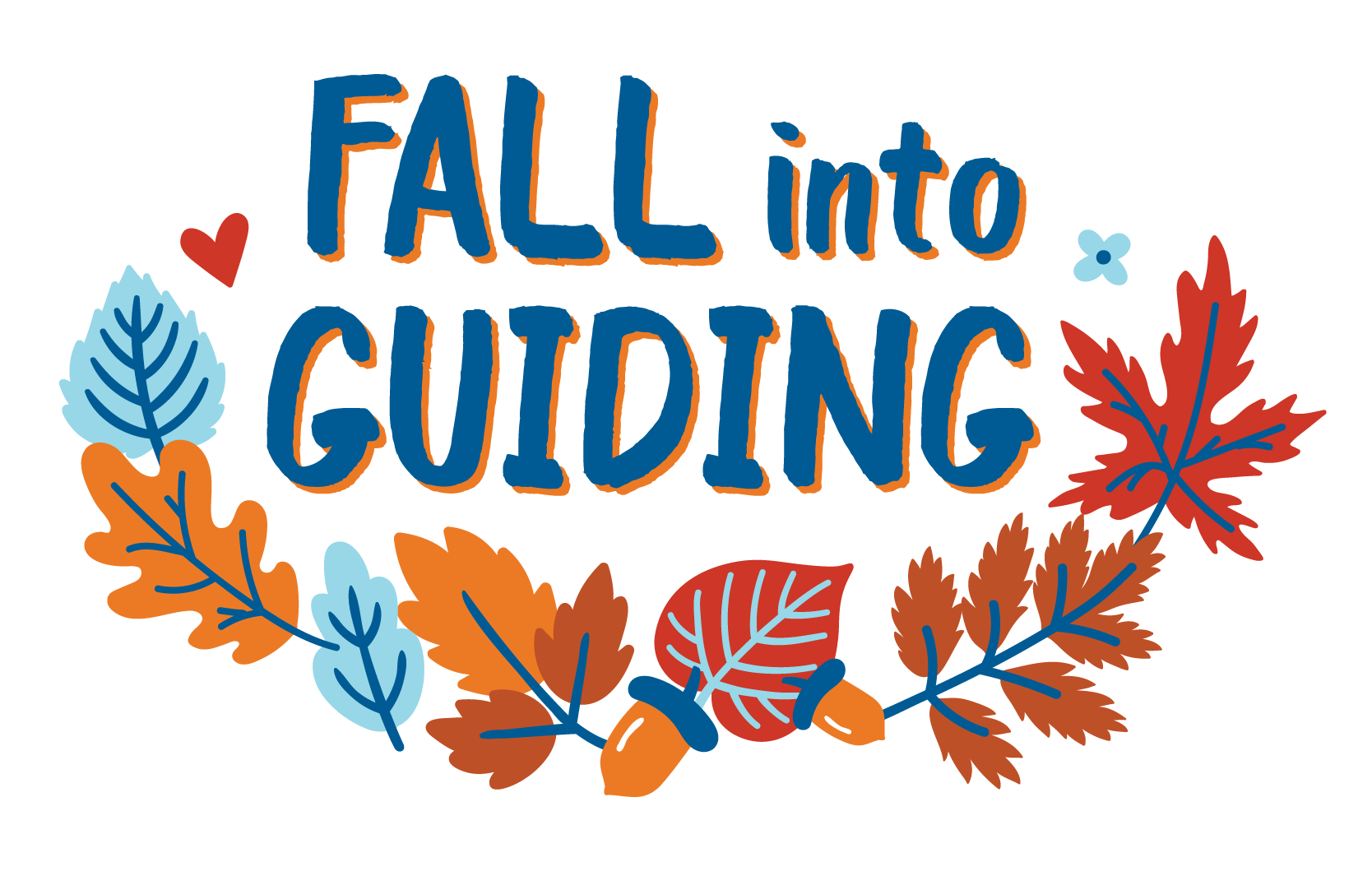 November 4, 2021
Fall into Guiding Virtual Training Sessions – November 1st-21st
The leaves are changing colour, pumpkin lattés are back, the air is chilly…fall is definitely here! And so
is the new Guiding year. We are very excited to host our second annual fall virtual convention.
This year, the focus is core Guiding skills that will help make your Guiding year fun and
meaningful. So, grab your sweater and join us for an amazing learning experience
Five categories of sessions will be offered:
• Diversity & Inclusivity sessions
• The Program Platform and You
• Getting Outdoors
• Teamwork
• You and Your Unit
Who? Open to all adult members and Rangers.
Where? The entire convention will occur online. All virtual sessions will be interactive so you can connect with the host and participants. Registrants are also invited to a Facebook group to further connect and receive relevant resources.
When? The convention will open November 1 and close November 21. You can pick and choose the sessions that most interest you. In this document, you'll find full session descriptions and a snapshot of the convention calendar at the end. On October 12, we'll open session registration for everyone for all sessions.