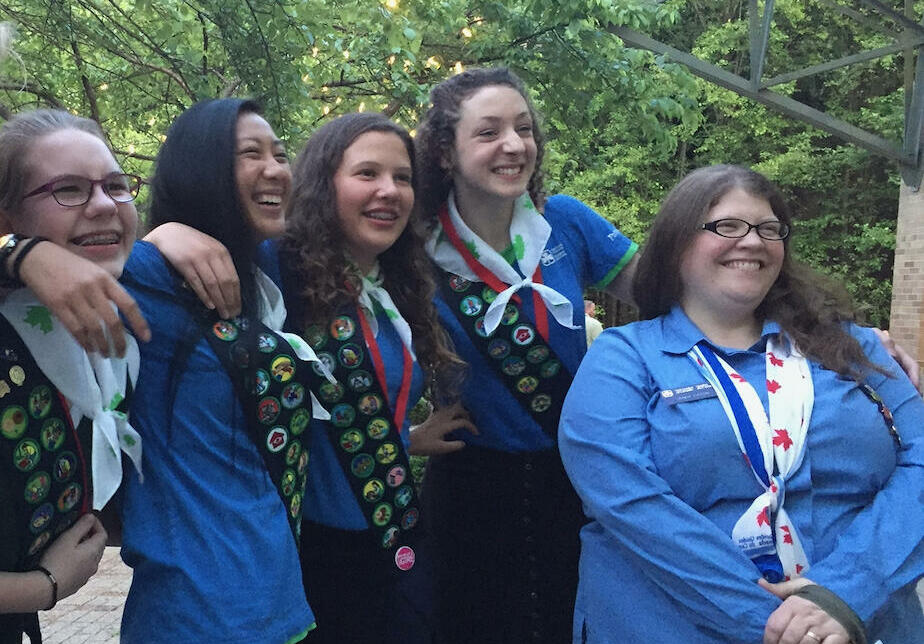 March 1, 2022
Youth Achievement Awards are Back!
The Youth Achievement Awards will be back on June 6th at Inlet Theatre! Pathfinders and Rangers who are earning their Canada Cords and Trailblazer Gold Awards are invited to attend this special ceremony.
Pathfinder and Ranger Guiders, please contact Carissa at [email protected] with the names of your Unit members who will be receiving their awards this year.