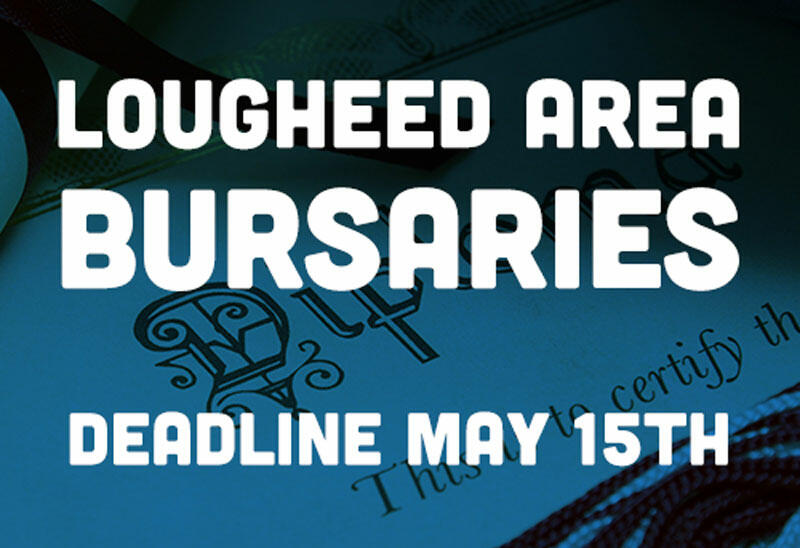 January 20, 2023
Deadline for Lougheed Area Bursaries is May 15, 2023, at 5 pm PST.
We will be awarding four Lougheed Area Bursaries for 2023.
Bursaries and scholarships are open to girls and adult members who are pursuing full-time or part-time post-secondary education at a recognized college, university, or trades program. Whether you're studying engineering, education, political science, or anything in between, there's a bursary or scholarship that is right for you!