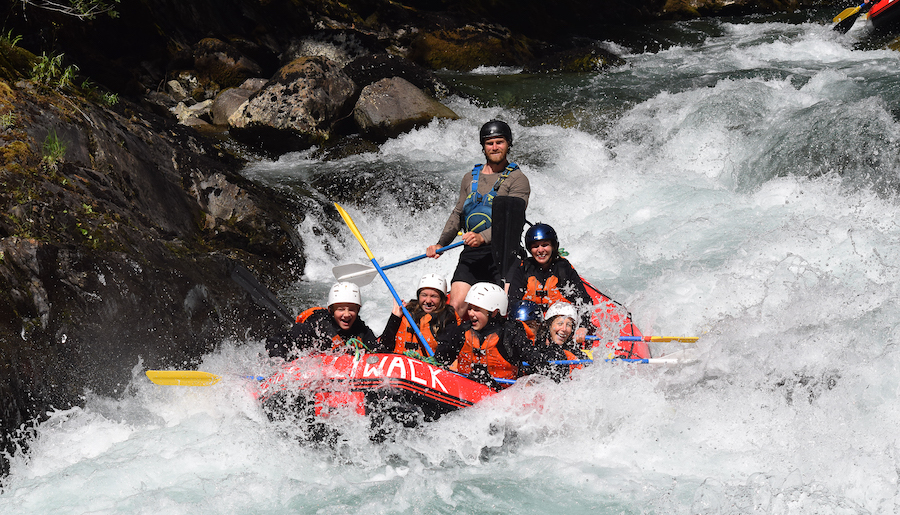 March 8, 2023
Chilliwack River Rafting for TREX, Pathfinders and Rangers May 12-13, 2023
We are planning an exciting event for TREX, Pathfinders and Rangers in the Lougheed Area.
When: May 12-13, 2023
Drop off at 7:00 pm on May 12, 2023 – Dinner is NOT included
Pick up at 3:00 pm May 13, 2023 – Breakfast & Lunch included
The girls/guiders will be tenting, Lougheed Area will supply all necessary
equipment. This is a 'show up and have fun event'.
The cost per girl will be determined when the numbers are finalized, and this is an
area-subsidized event. Please email [email protected] with the
number of girls and guiders that are interested in attending by April 3, 2023.