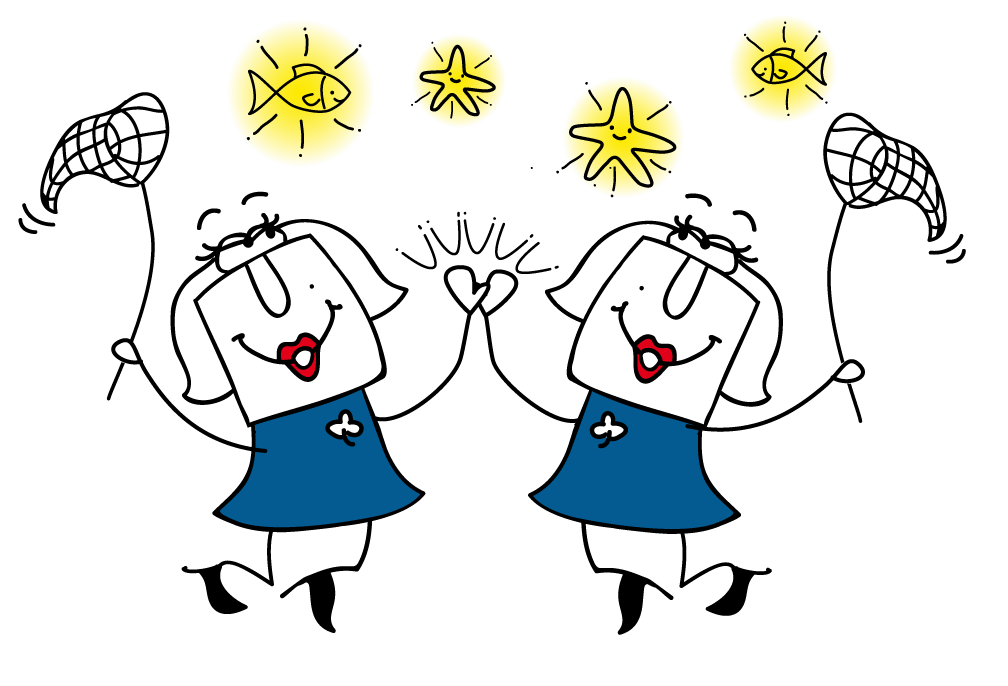 September 27, 2023
Fishing for Ideas Guider Weekend — Save the date January 19-21, 2024
The Lougheed Area training committee just met to plan our annual training (Fishing for Ideas) in January 2024!
And oh my goodness, I am excited for this one! Amazing and fun things coming your way!!
Save the date January 19-21,2024
Tell all your guiders!!
Below are some hints of our activities on offer this time around!