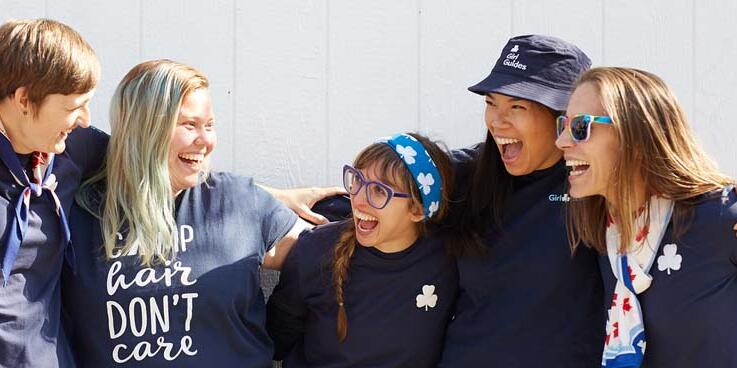 January 27, 2023
It is time to Recognize Guiders for their Hard Work
Simple Steps to Recognizing Your Fellow Guiding Members!
Decide who you would like to nominate for awards and which awards they should receive A simple overview of different awards can be found here:
All About Awards
Find fellow Guiding members, girl members, or caregivers to help provide supporting letters
Most awards require two supporting letters in addition to a letter from the nominator
Fill in the online form.
Select "Awards" (make sure not to select "Safe Guide")
Applications will be passed on to the appropriate Awards Committee for review.